No Makeover Required.
Why buy used? Phrases like "With a little TLC this place will be like new!"... "It's a bit of a fixer upper" - "The 90's were an interesting decade for paint colours…" should not be part of the search for your Dream Home! Choosing your new home with Donovan Homes, you'll be able to include your style at every step of the way, from choosing cabinets, to paint colours, to flooring. There will be No Makeover Required on the day you move into your beautiful new home. And with our competitive prices, it now makes more sense than ever to Buy It New! with Donovan Homes. Contact us at 709.747.5687 to learn more.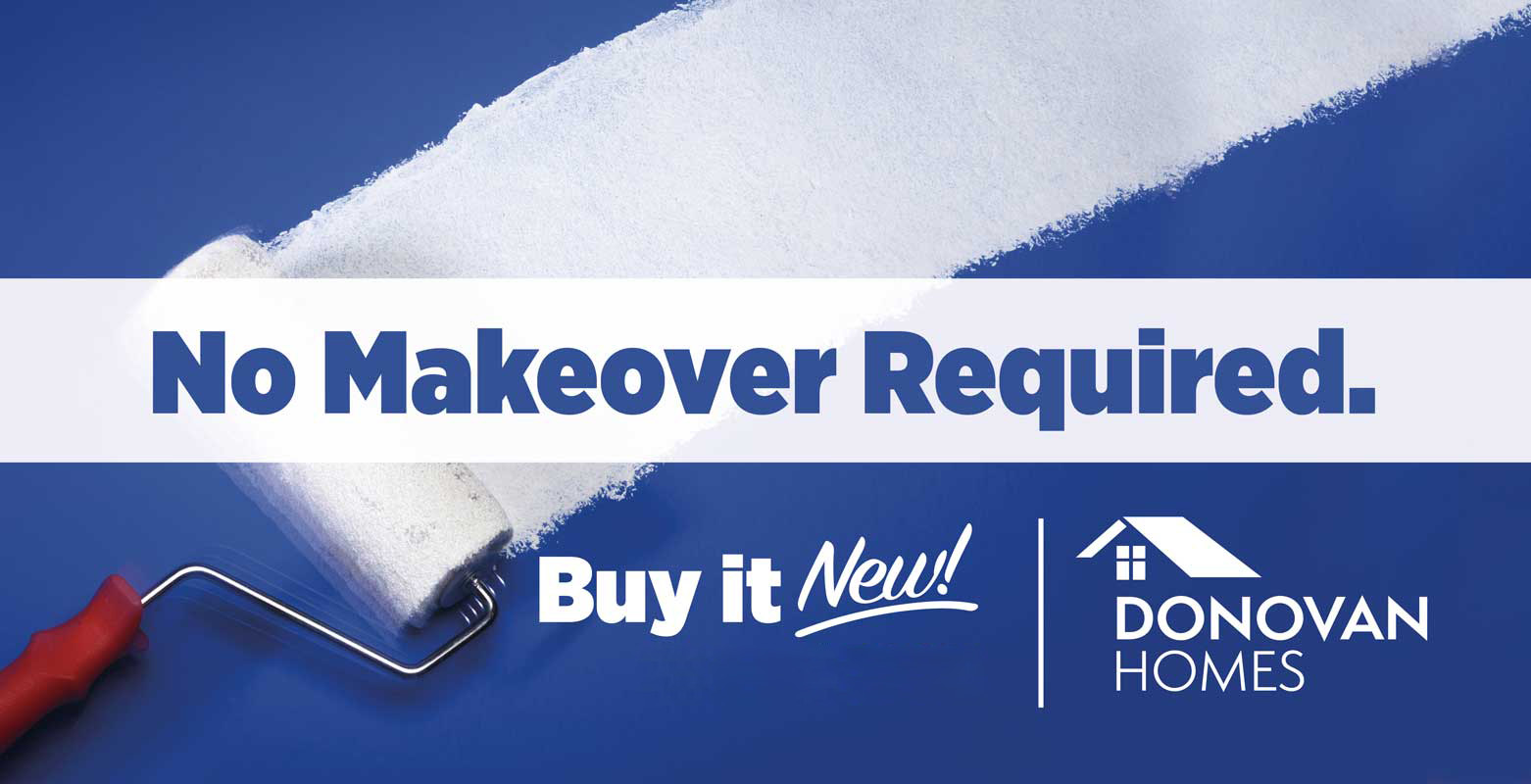 ---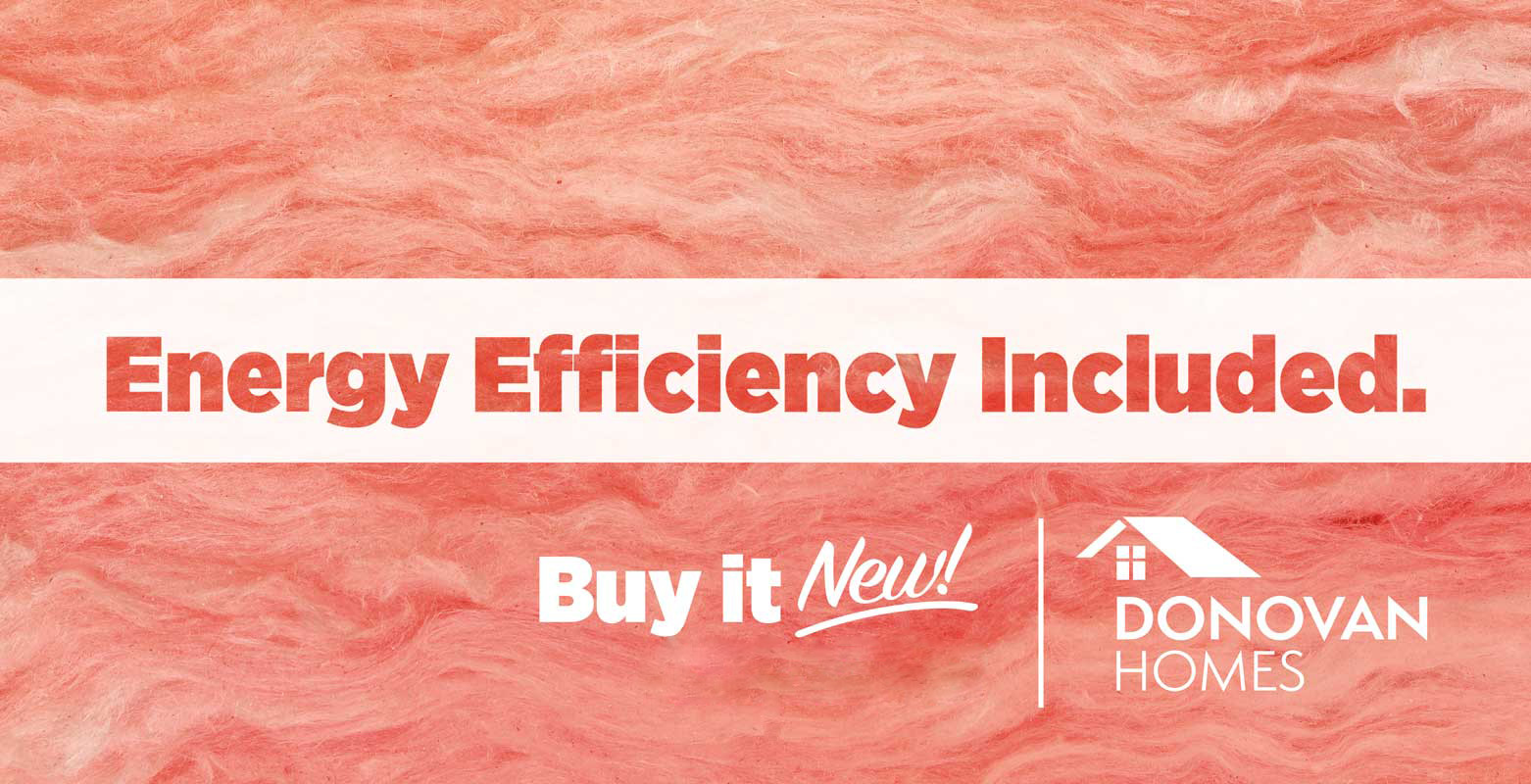 A major part of the homebuying decision is monthly cost of utilities going forward.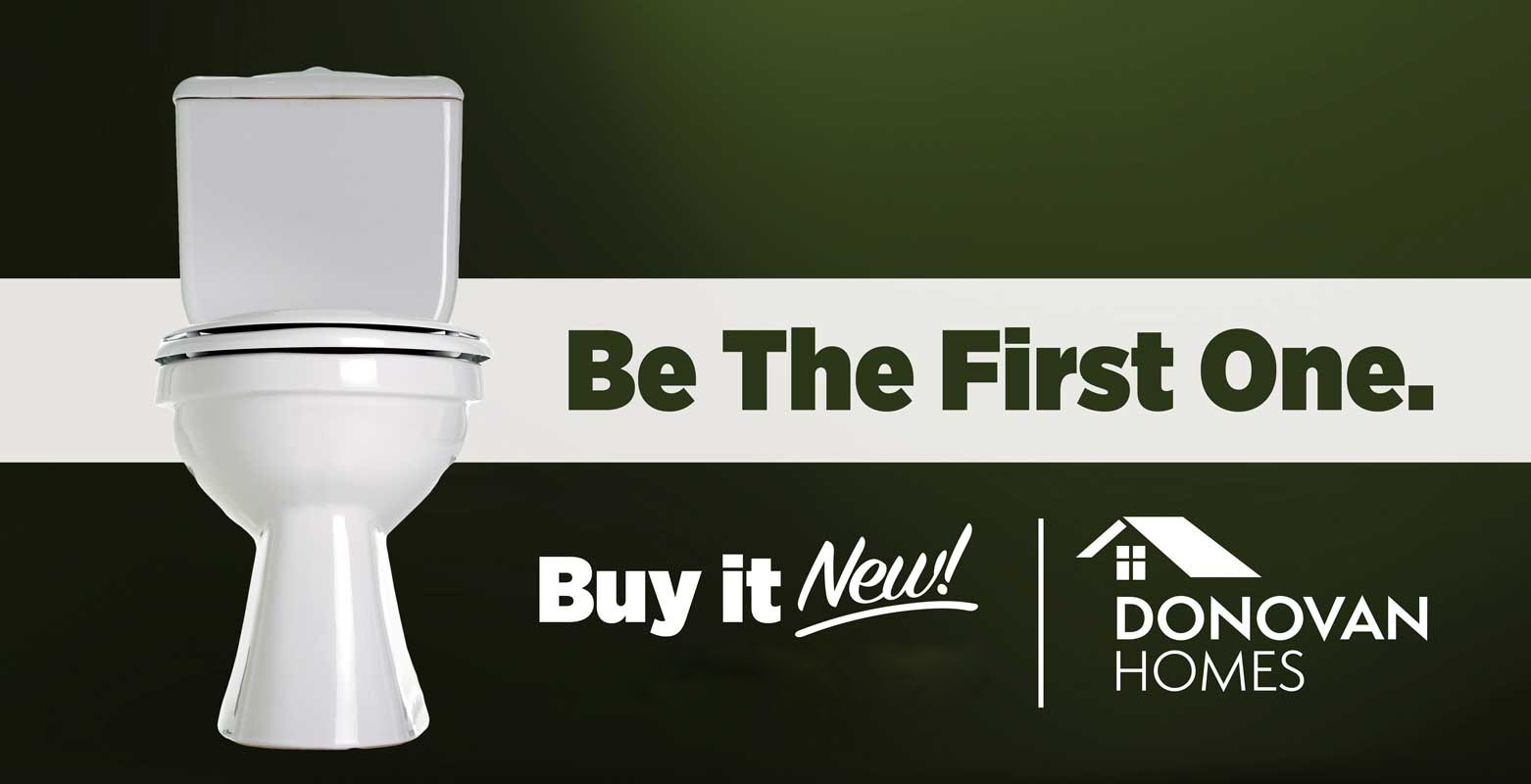 When moving in to your beautiful new home, you should be the first one to enjoy every part of your house.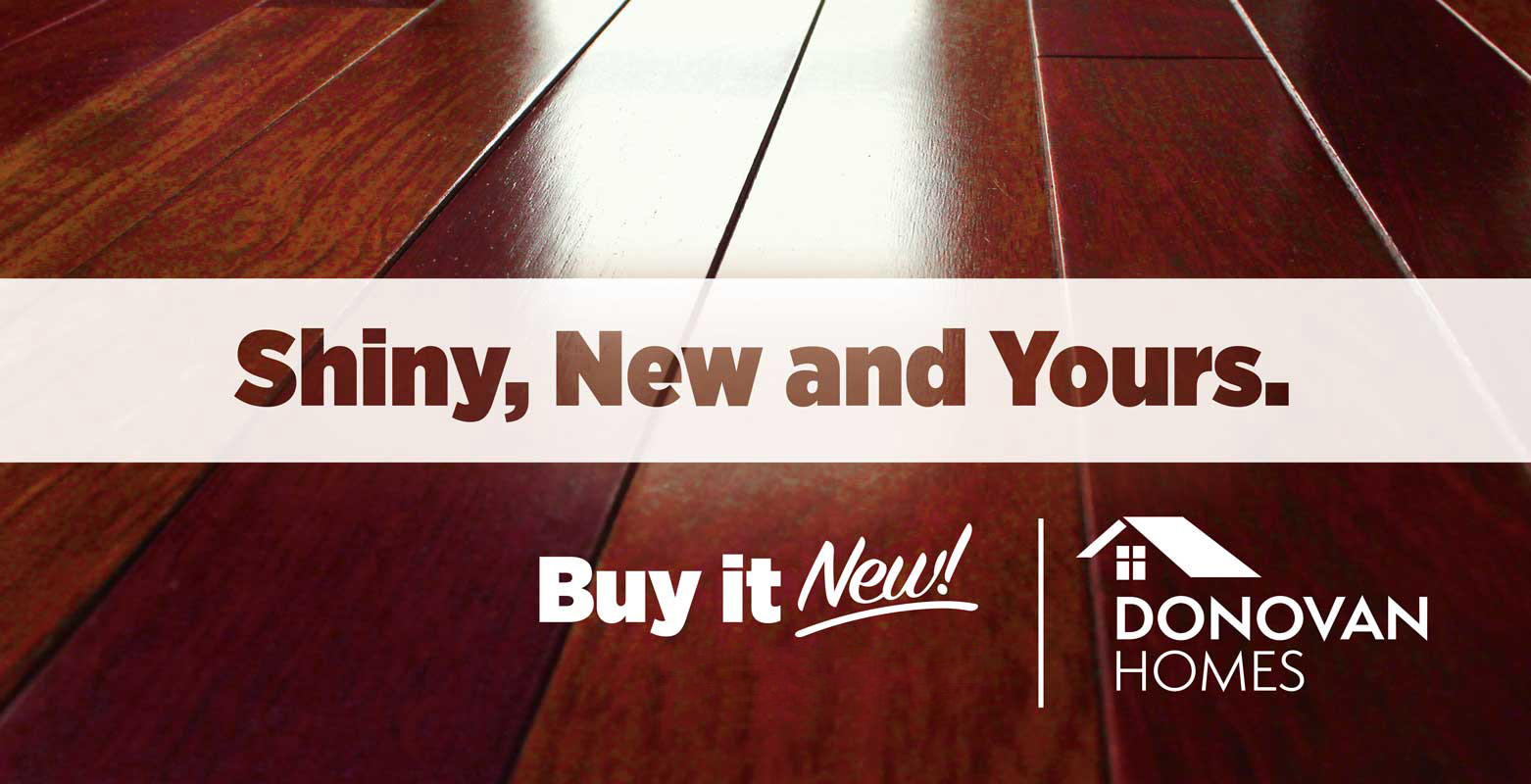 Buying a home is one of the most significant financial decisions a person can make.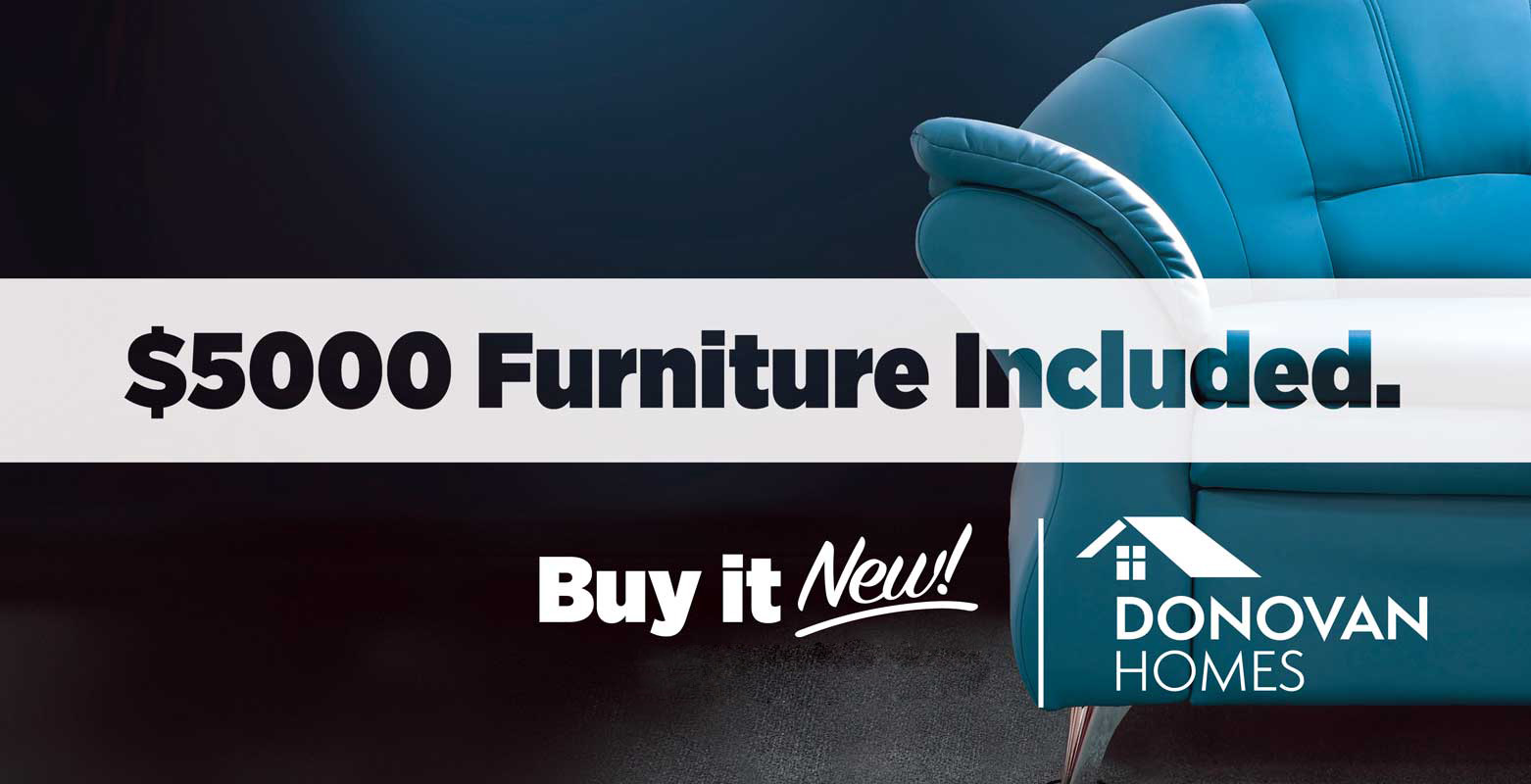 When buying an existing home, it isn't easy to buy the right chair for that corner, the perfect new fridge for the kitchen, and the coziest couch for your living room, all at the same time.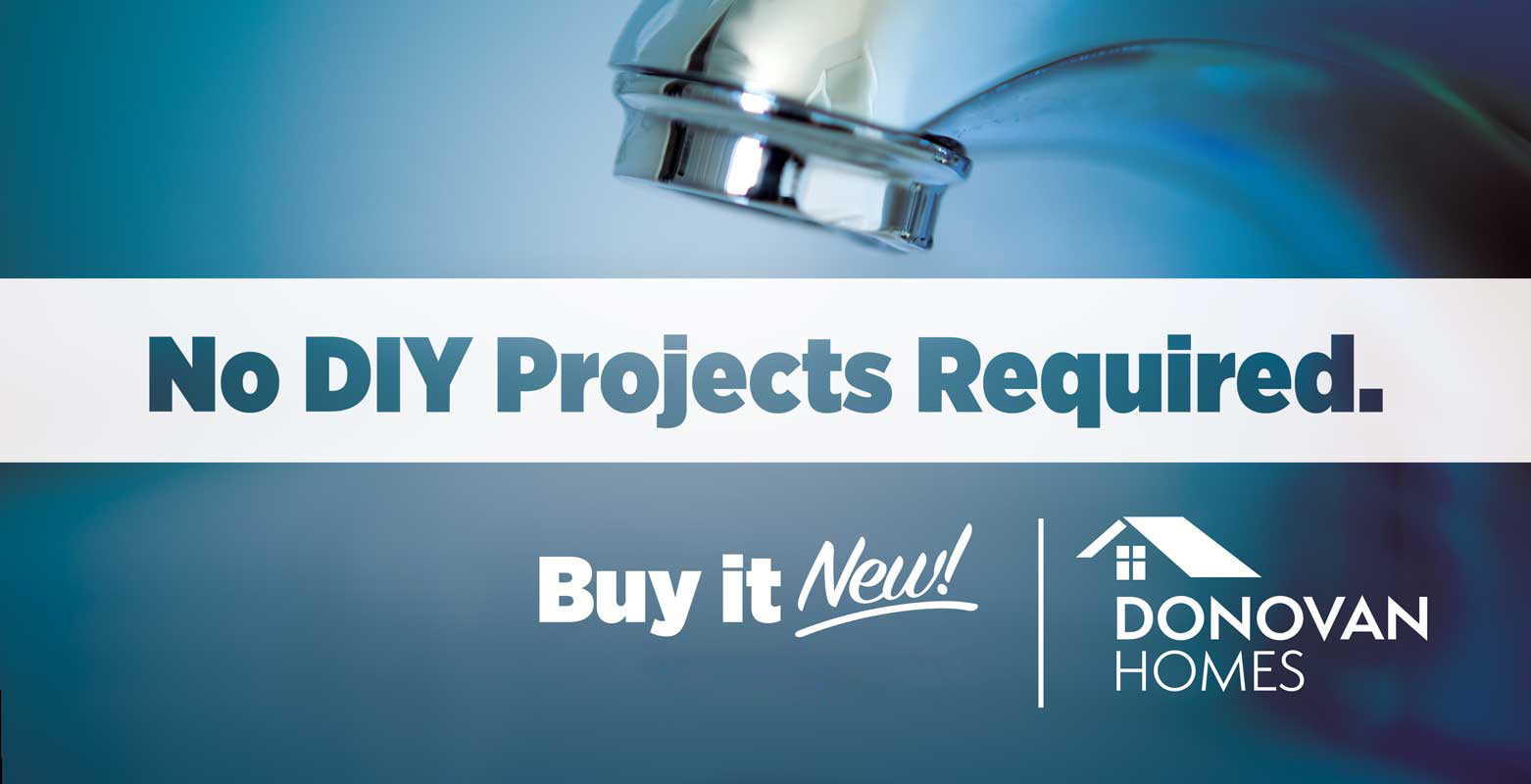 Sure, home improvement and renovation shows are fun to watch. But when it comes to real life, who needs another project?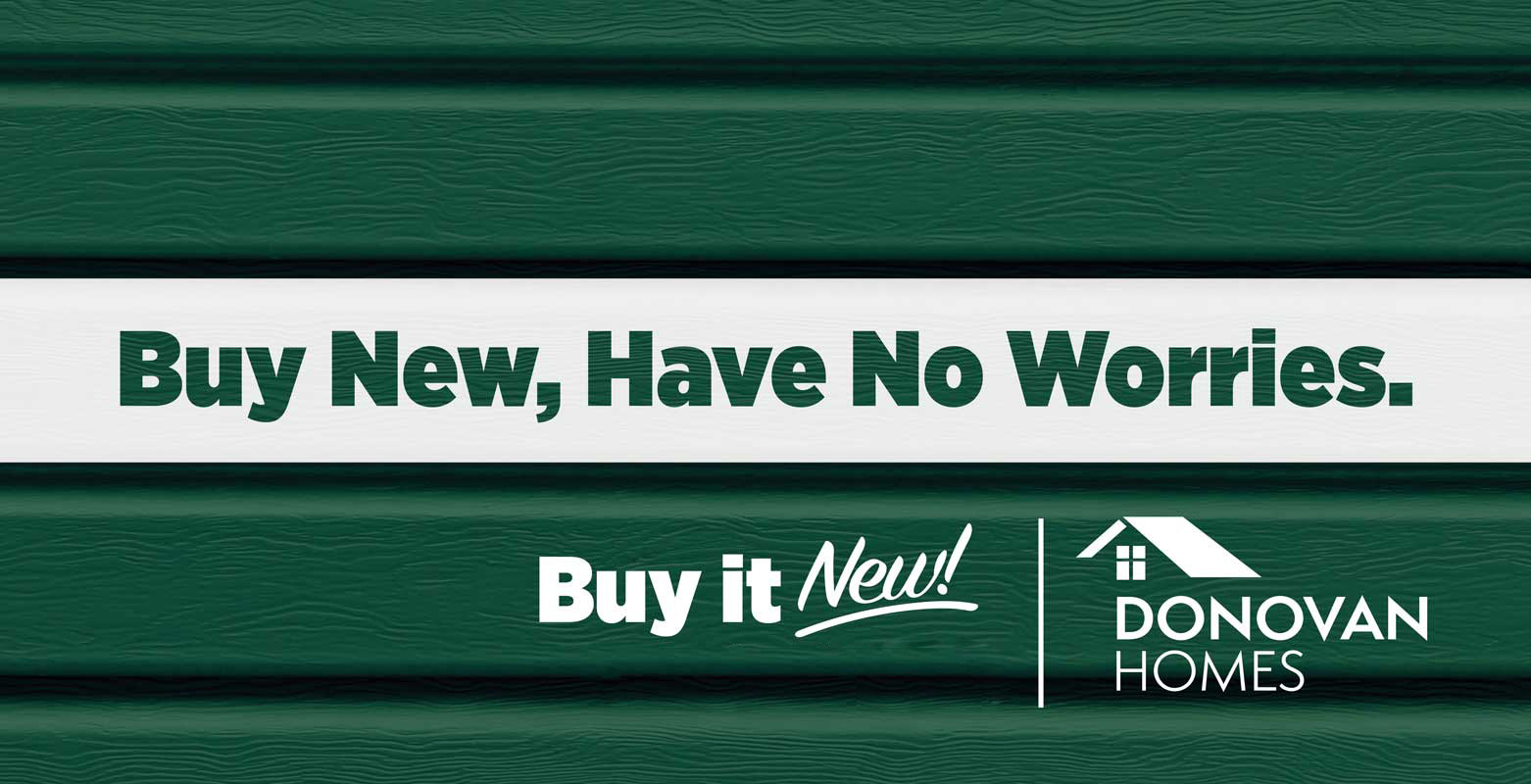 On the first night in your new home, you shouldn't be wondering who installed the plumbing, what's between the walls, or when your siding will need a refresh.