Consultation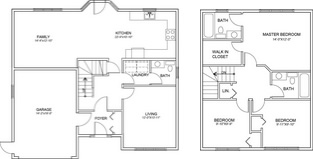 We want to build your home the way you want it. When you come in to meet with us, we will guide you through the selection process to find out which of our homes is right for you. Then, we can customize any of our plans to suit your personal taste. Need something more open concept? Let's take down a wall. Want some extra space in a particular area? We can make it happen!

Excavation
We start from the ground up with our own earth moving equipment. This gives us control over schedule, grading and quality of work. All of our excavation work is inspected by the municipality, and any imported material is certified by a Professional Geotechnical Engineering company.

Foundation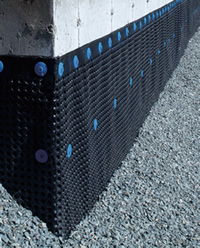 Our foundation crew has been working together for over 20 years. Their experience and attention to detail allows us to provide straight and true walls with zero compromises. We use 20 mPa concrete in our footings and foundations, more than required by minimum code, which gives us a stronger and smoother wall.
Additionally, we wrap all of our foundations in Rigid Foundation Wrap instead of a minimum code tar coating. This wrap is the best way to prevent water infiltration into your basement.
Framing
Our framing crews are the best in the business. Journeymen carpenters lead the way as we turn paper plans into your new home. Nothing but the best techniques and building materials will be used in your home. For instance, our floors are constructed with kiln-dried 2x10 floor joists, engineered LVL beams where required, and all plywood sheathing materials on the walls, floors and roof. Pre-engineered trusses ensure a strong roof will be over your head for many years to come.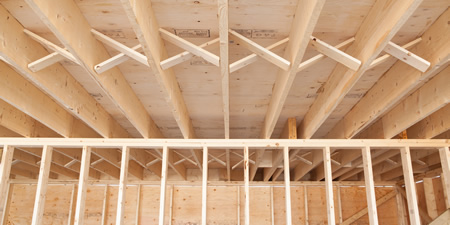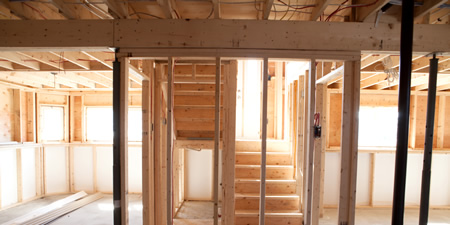 Exterior Enclosure
When you start a new Donovan Home, you have the power to choose all of your exterior finishes. You pick your shingle, siding and trim colours. Upgraded exterior finishes are available at additional cost, so you can fully customize your home with stone-look finishes, custom trims and even custom colour windows!
Our fully maintenance free exteriors are ready for anything the elements can throw at your house. Vinyl siding and trim in your chosen colour is professionally installed with care over Tyvek home wrap sealed with Tuck Tape. Vinyl windows from Atlantic Windows are installed and sealed with Blue Skin waterproofing membrane to ensure the best protection for your home for years to come.

Mechanical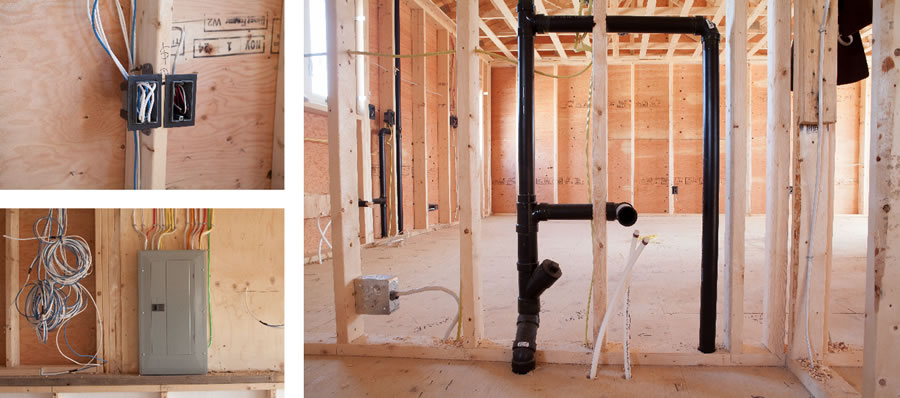 All of the homes we build include full heat recovery ventilation systems installed by HRAI certified contractors, and baseboard electric heat. Additionally, we have upgrade options available including mini-split systems and full air-to-air heat pumps. Our licensed plumbing and electrical contractors meet with our clients to determine any customized requirements for their new home. Whether it's the exact placement of an electrical outlet, or installation of custom bathroom fixtures, your new home will be built your way.
Insulation
The 2"x6" exterior walls of your new home are filled with R20 fiberglass batt insulation, and sealed with 6 mil polyethelene vapour barrier. Energy efficient electrical boxes are also used on all exterior walls to cut down on air leakage and drafts, while all cavities around windows and doors are filled with sprayfoam insulation. Additionally, all of the concrete foundation walls are insulated to R16 with a combination of EPS board and fiberglass batt insulation between 2"x4" studs, so your new home will have a fully insulated basement, saving on energy costs every year that you own the home.

Finish Work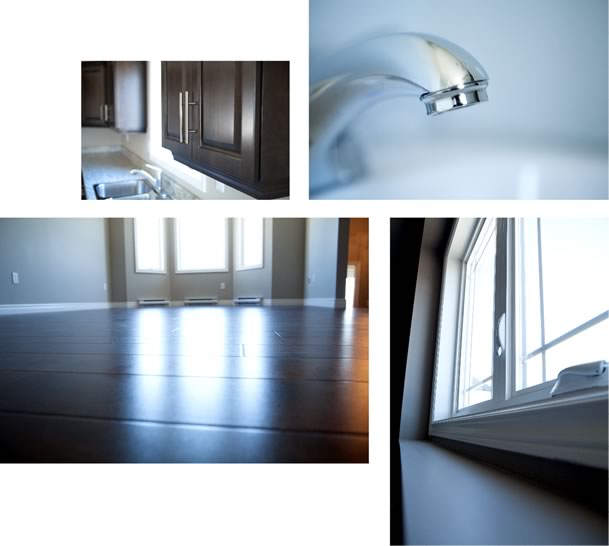 All of the technical details above are great, and we are really proud of what we put inside the walls of your home. However, when you walk into the finished product you will be impressed by what you see. Once you choose your paint colours and a trim package, the inside of the house will start to express your style. Select one of our all-in price bundles and receive quality finishes like laminate and ceramic flooring or feel free to choose your own supplier and have them install the finished flooring of your choice. Finally, work with our cabinet suppliers to pick the kitchen cabinets that suit your needs while finishing the overall look and style of your new home. Every finish detail is available to be customized when you start a new Donovan Home.