How many bedrooms and bathrooms?
How big a kitchen?
What colour cabinets?
What type of floors?
Families and individuals considering the purchase of a new home have many great questions, and at Donovan Homes we love to help answer them.
But when deciding on buying a newly constructed home versus an existing home, there is another key question to consider:
What are the energy savings associated with buying a new home from Donovan Homes?


Based on the most recently collected data, about 80% of all dwellings in the St. John's area were constructed before 2001, and 90% before 2006. Energy standards and technology have changed significantly in the past number of years, and homes being constructed today hold considerable energy saving advantages over those constructed even just a few years ago!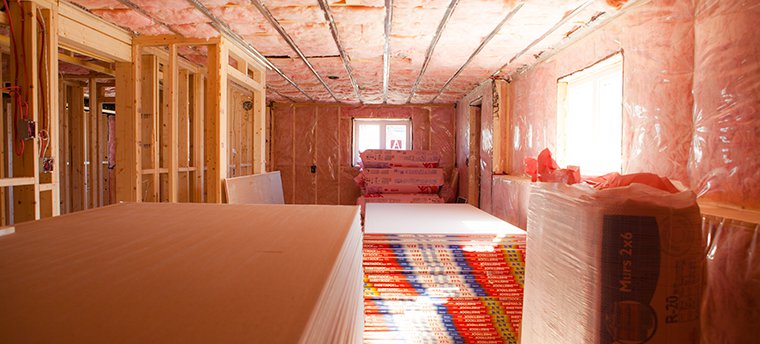 With domestic power rates in Newfoundland and Labrador expected to nearly double in the next 5 years, the cost of energy is quickly becoming part of our day-to-day conversation, and a bigger concern for homeowners. So we believe those presently looking for a new home should carefully consider the significant energy benefits of buying a newly constructed home over an older option in the St. John's and surrounding market.
Donovan Homes prides itself on being constantly up-to-date and ahead-of-the-curve with energy efficient building practices, with long-term savings for our customers always top-of-mind in our home designs and purchasing of materials. The following 'New Home Energy Savers' are just a few of the energy efficient features included in all our newly constructed homes, and included in our building standards and list prices, that will give our customers extra money in their pockets for years to come:
---
Click to learn more about all of the above New Home Energy Savers from Donovan Homes, already included in all of our new homes!